We are leading this sector since 2009.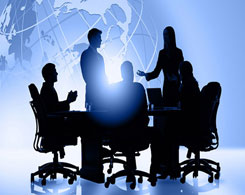 About us
We are a development consulting firm based in Ethiopia, assisting clients build strong and sustainable organizations, assess effectiveness and make evidence-based decisions.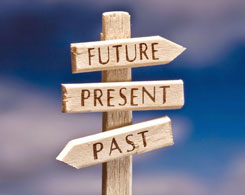 Our History
Since 2009, we have strong and proven experience in strategy development, monitoring and evaluation, baseline surveys, design of projects, situation/context analysis, feasibility study, financial product development, organizational capacity assessments, and baseline and market and research and assessments.
Many service providers are there.
But why you should choose us?
Creative
We adopt a more holistic thought process to find better business solutions and there by creating a better employee and end-user experience.
Innovative
Our innovative approach lets your business take advantage of key trends, while at the same time combining the best of existing models in your industry.
Fast
Profitability, growth, quality, exceeding customer expectations. These are not examples of values. These are corporate strategies being sold to you as values.
Experienced
We have helped clients across multiple sectors that create advantage and sustain superior performance.